How To Insert Multiple Rows In Google Sheets (PC & Mac)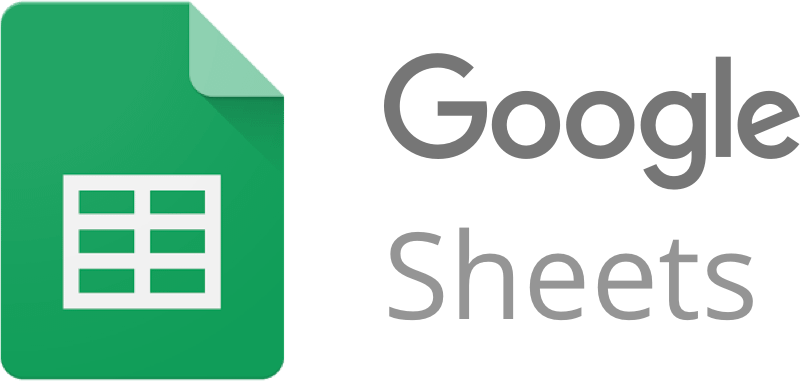 When you're using a powerful tool such as Google Sheets, being efficient is extremely important.  Little things like inserting multiple rows in Google Sheets instead of inserting them one at a time, can make you much more efficient.  
Inserting one or two rows probably wouldn't save too much time, but adding 10, 20, or even hundreds of rows manually one at a time would be extremely tedious and frustrating.
Below is a very straightforward and simple way to add multiple rows quickly and easily.
Inserting a single row into Google Sheets
If you want to insert a single row, simply take the following steps:
Step 1: Highlight the row
Highlight the row by hovering over the row number directly to the left of Column A.  Once there, click on the row.
Step 2: Right click and insert
Once you've highlighted the row, right click on it.  You now have the option to select either "Insert 1 above" or "Insert 1 below".
You have now successfully inserted 1 row into your Google spreadsheet.
Inserting multiple rows into Google Sheets
Step 1: Hover over the row
Hover over the row where you'd like to insert another row.  With your mouse, click and drag over the number of rows that you'd like to insert.  In this particular example I want to add 7 rows to the sheet so I clicked on "12" and dragged the cursor down until I reached number "18"
Step 2: Right click and insert rows
Once the rows are highlighted, right click on any of the highlighted rows and select either "insert 7 above" or "insert 7 below" as shown in the image below.
Want to know how your competition is getting so many leads?
Click the button directly to the righty to schedule a 1 on 1 session at no charge where we share how you can get the same amount of leads and profitably grow your business. No gimmicks, just solid information.